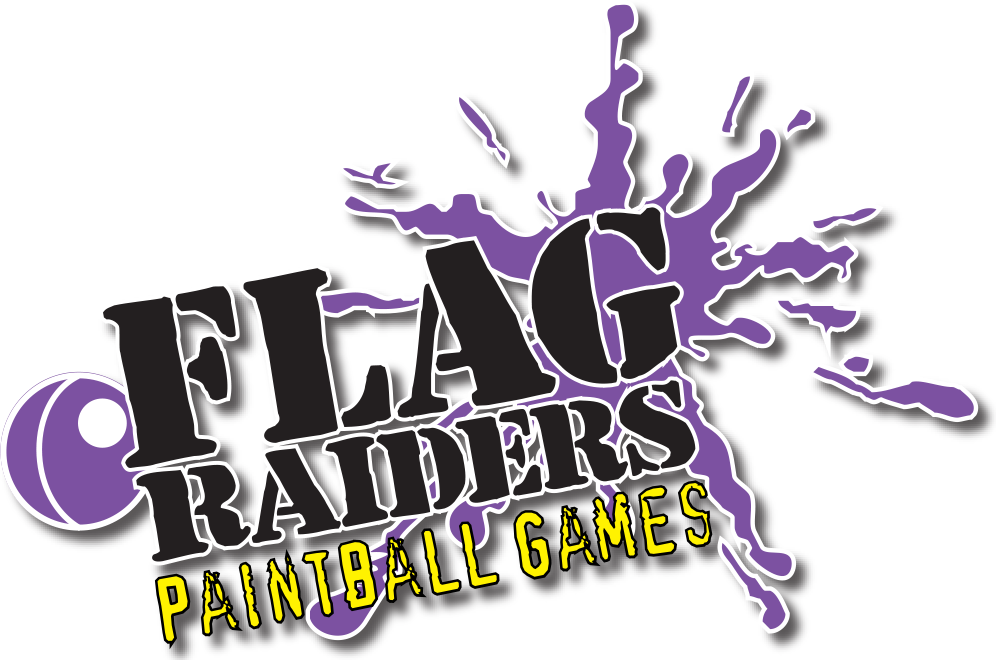 Dear Valued Guests,
Since we opened our family business in 1983, our top priority has been to offer a fun and exhilarating recreational experience without compromising the safety of our guests and staff.  That principle has not changed and is more important than ever in today's world.
As part of our commitment to the health and safety of our Guests, Staff and the community, we have introduced a number of procedures such as:
– Training and instruction for Staff
– Extensive physical distancing markers
– Enhanced cleaning and sanitation of possible touch points
– Easy access to hand cleaning and sanitizing supplies/stations
– A no-questions-asked-policy regarding employee wellness.  If you do not feel well or if you feel you may have been exposed to Covid-19 or any other communicable virus, please stay home and seek medical attention. If anyone feels unwell while at work they will be immediately excused to seek medical attention.
We are actively monitoring public health situations and strive to make critical and timely decisions based on guidance from municipal, regional, and provincial health agencies.
In uncertain times like these, the benefits of fresh air and outdoor recreation are more important than ever.  Outdoor paintball provides a fun and safe format to get out and enjoy exercise, fun and camaraderie, all at a safe distance.
If you have any specific questions at all regarding our procedures, please do not hesitate to reach out.  We look forward to welcoming you back at the outdoor location.
Yours in recreation and health,
Flag Raiders Paintball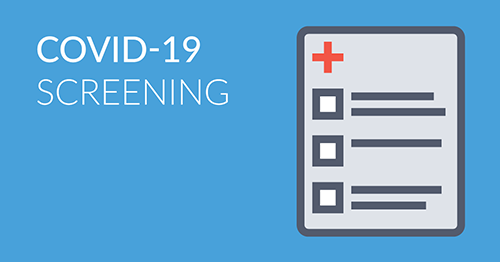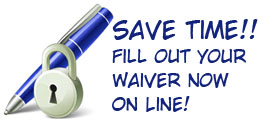 Drop us an email and we will get back to you with answers right away!
Flag Raiders Outdoor Field
425 Bingemans Centre Drive
Kitchener, ON
Phone: 519-653-3322
info@flagraiders.com