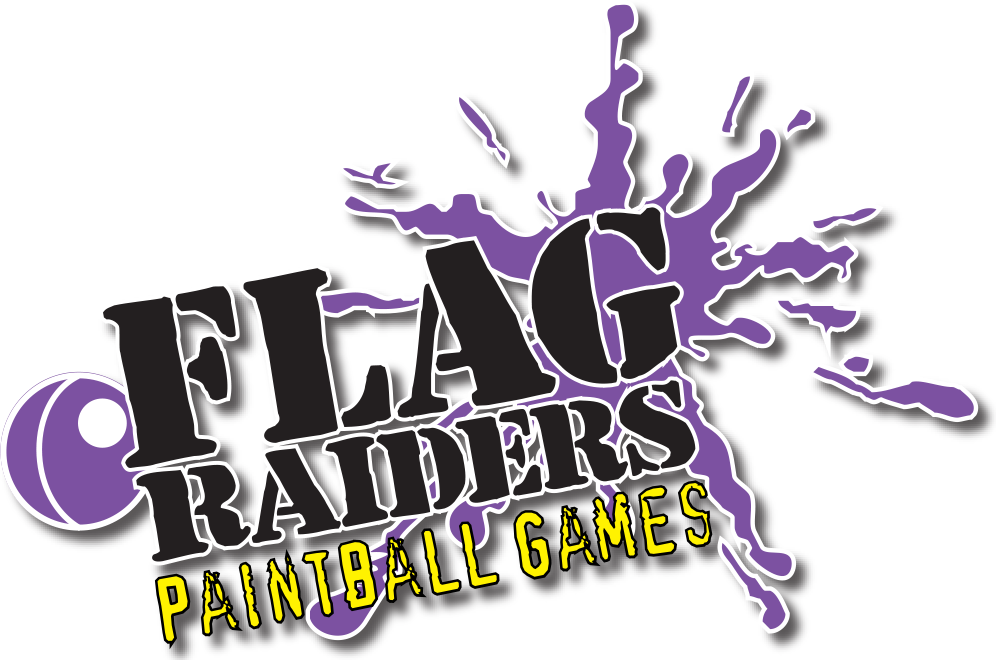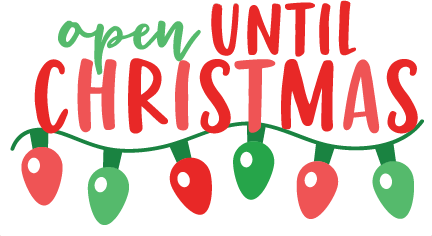 The weather may be cooler and as they say, "Winter is coming"….but Flag Raiders Outdoor Paintball is still open.  Playing paintball in the cooler temperatures is actually quite nice.  It's easy to add additional layers to stay warm, and it provides a little more protection from the splat of a paintball.
A common myth is that paintballs freeze.  That is not true.  The gelatin shell of a paintball actually becomes more brittle in the cooler temperatures!  When the temperature drops, Flag Raiders Outdoor Paintball switches to a different formulation of paintball designed for cooler weather.  This helps to eliminate paintball breakage in your hopper and ensures you have an amazing experience, even in the cooler weather.
The rental equipment is tuned just for the cooler temperatures, to ensure the best performance possible.  You are welcome to bring your own equipment as well, however we do reserve the right to inspect and prohibit any equipment that does not adhere to our strict safety standards.  
Pack your toque, scarf and a pair of warm gloves or two and join us outdoors!
What are you waiting for?  Come on out and have some friendly outdoor fun.
Covid-19 protocols are in effect to keep everyone safe.  How are we doing this?  Have a look:
–  Mandatory mask wearing while in the staging area.  Everyone must wear a mask while on the premises, no exceptions.  You must be seated and stationary to enjoy a drink or snack.
–  Ample space for all players to be socially distanced in the staging area
–  Modified start and finish areas on the playing field
–  Hand sanitizing stations
–  All players must book in advance.  Spots are limited to comply with the Region of Waterloo & Province of Ontario's Red Zone protocol
–  Covid-19 screening tool completed by all players, every day
–  All equipment is washed, sanitized and left in "quarantine" between uses.
Looking for the perfect gift for the paintball or airsoft player in your life?
Flag Raiders Gift Certificates are always a winner! Available in increments of $25.00 CDN, these gift certificates may be used towards any purchase at Flag Raiders. Perfect for any event, avoid the trip to the mall and pick some up today!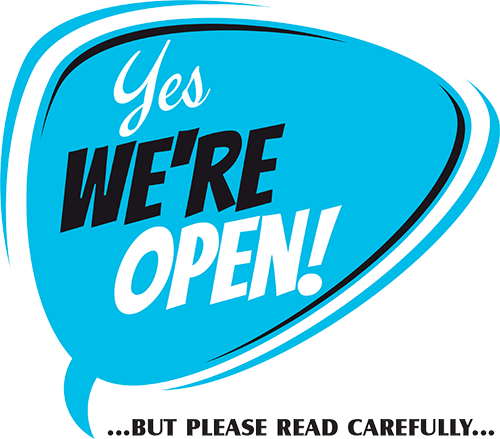 Flag Raiders Paintball outdoor location is open and ready to welcome you back to the playing field.  We have a number of health and safety protocols in place to ensure that you and your family can join us and play paintball, airsoft and Nerf.  We have acres and acres of wide open space and lots of fresh air so you can get out and play safely.


As we continue to operate in the Red Zone, a number of additional protocols must be followed to ensure everyone's safety.  Capacity is reduced to ensure that appropriate physical distancing measures can be followed.  Please make an online reservation prior to arrival to reserve your spot.
Masks must be worn at all times, by everyone.  No exceptions.
We can only guarantee entry and equipment (if needed) to those who book ahead.

If you have a prior reservation from either of our locations, please send us an email to bookings@flagraiders.com.  We will work with you to reschedule it at a time that is convenient for you.

If you would like to learn more about what we are doing to keep everybody safe, please have a look here:  Covid Procedures.

             
Drop us an email and we will get back to you with answers right away!
Flag Raiders Outdoor Field
425 Bingemans Centre Drive
Kitchener, ON
Phone: 519-653-3322
info@flagraiders.com