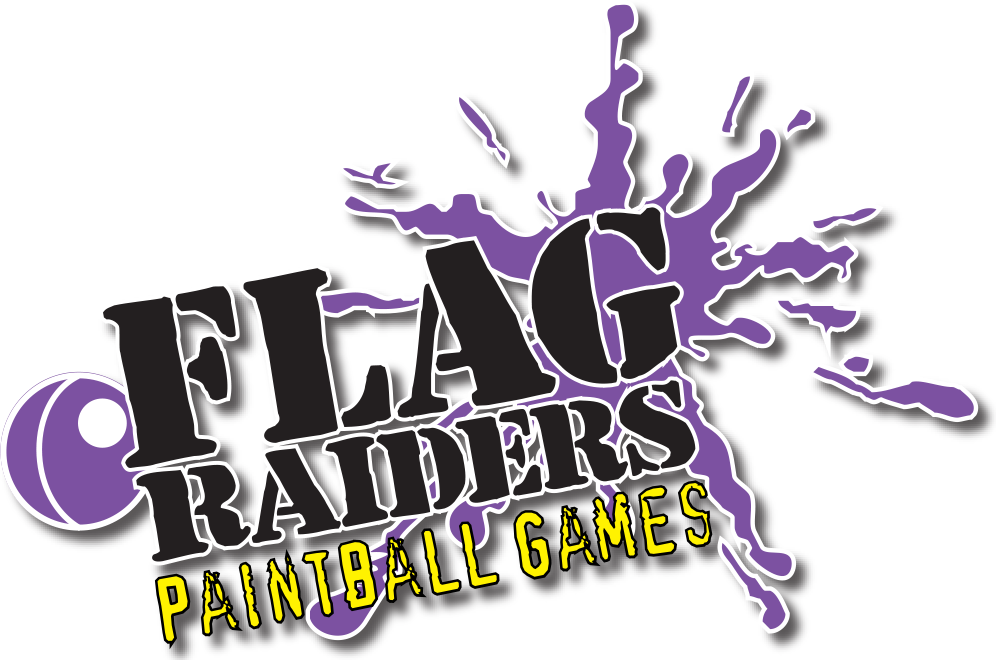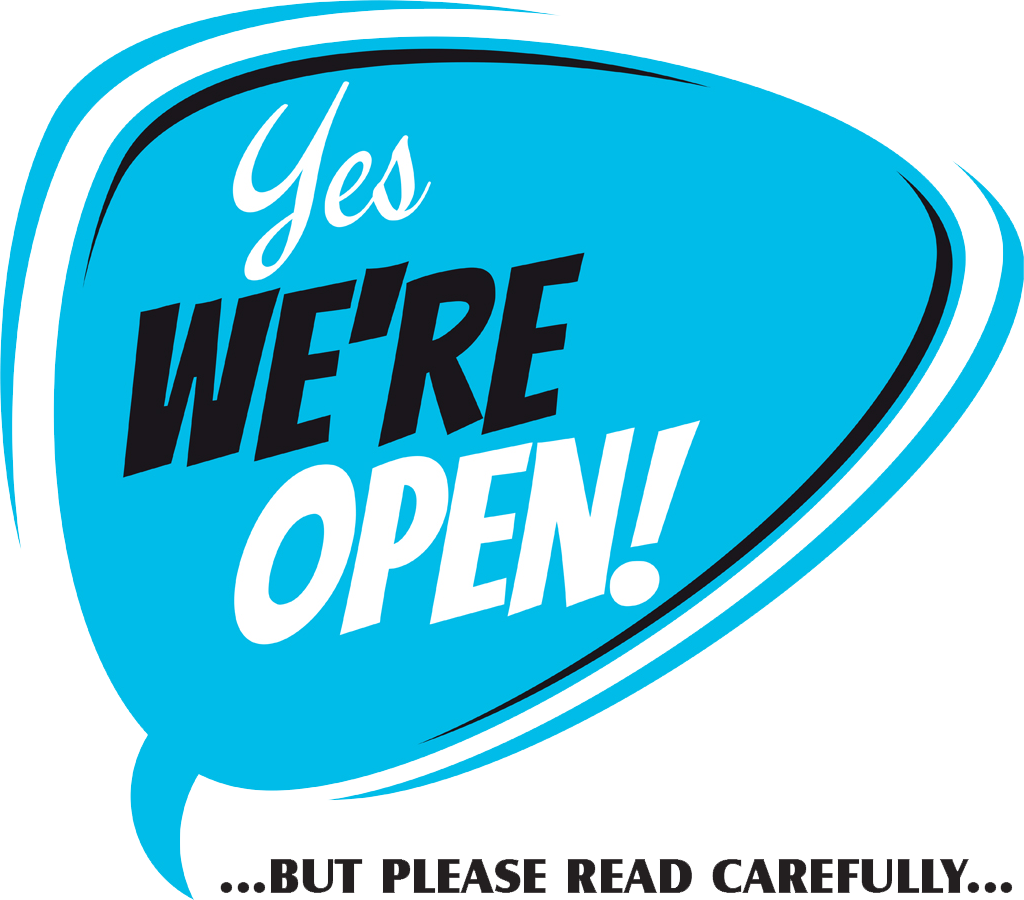 Flag Raiders Paintball outdoor location is open and ready to welcome you back to the playing field.  We have a number of health and safety protocols in place to ensure that you and your family can join us and play paintball, airsoft and Nerf.  We have acres and acres of wide open space and lots of fresh air so you can get out and play safely.


As we ease back into opening, capacity is reduced to ensure that appropriate physical distancing measures can be followed.  We do recommend making an online reservation prior to the day of play to reserve your spot.
We can only guarantee entry and equipment (if needed) to those who book ahead.

If you have a prior reservation from either of our locations, please send us an email to bookings@flagraiders.com.  We will work with you to reschedule it at a time that is convenient for you.

If you would like to learn more about what we are doing to keep everybody safe, please have a look here:  Covid Procedures.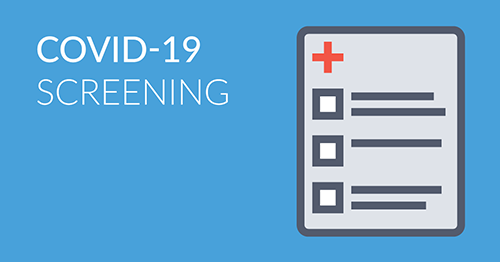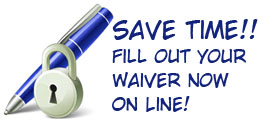 Drop us an email and we will get back to you with answers right away!
Flag Raiders Indoor Field & Store
483 Conestogo Road
Waterloo, ON
Flag Raiders Outdoor Field
425 Bingemans Centre Drive
Kitchener, ON
Phone: 519-653-3322
info@flagraiders.com